Training & learning
Our training courses to improve complaint handling
---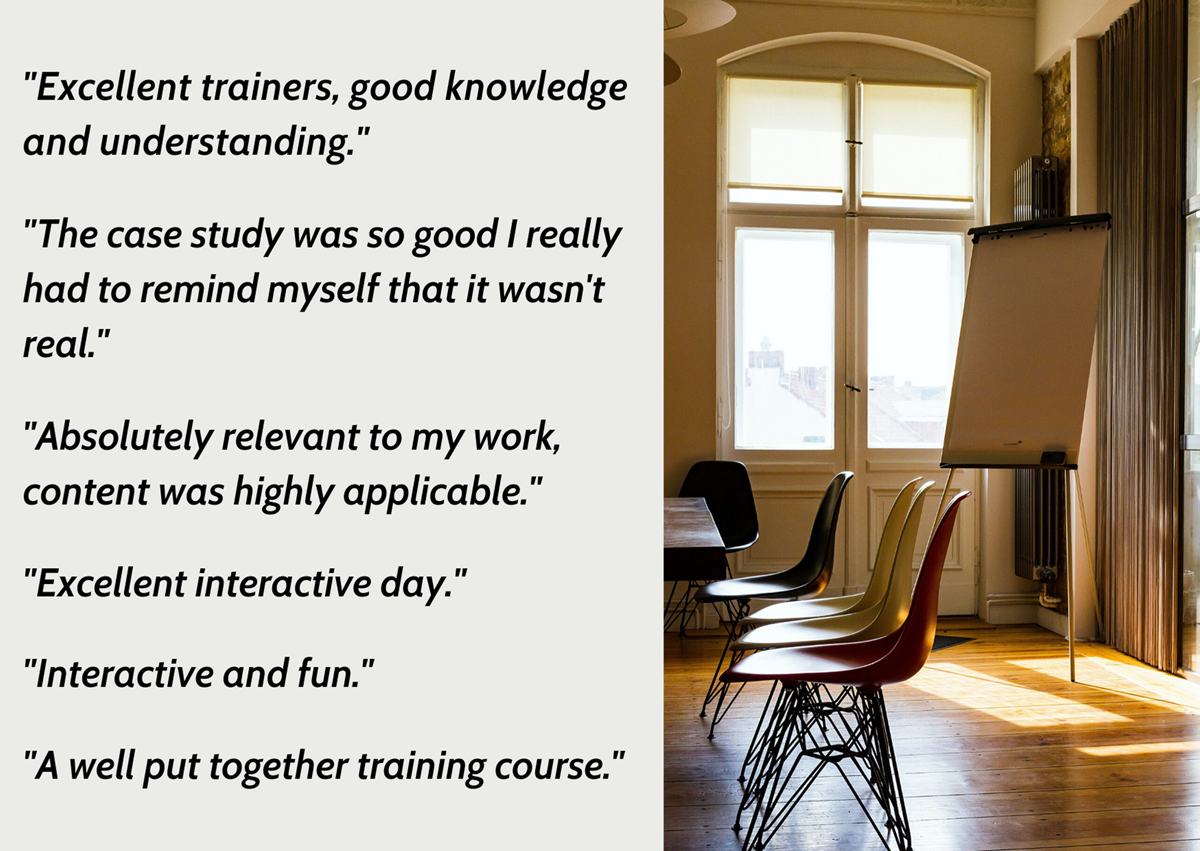 Online complaints handling training
Our Online Effective Complaint Handling Training is now available. A practical interactive workshop for councils and care providers that helps participants develop their complaint handling skills.
An in-house course, the training is aimed at staff dealing with complaints at the higher stages of the process, such as managers and corporate complaints officers, and staff who investigate and make decisions about complaints. Please note, this course cannot be booked by individuals.
Unfortunately due to Covid-19 our face-to-face courses are not available.