Many of our staff work in a hybrid way, working mostly from home and using their local office to connect with colleagues, come to in-person meetings and social events.
Whether in or out of the office, everyone is expected to contribute towards our healthy 'Community at Work' by keeping engaged with our teams and colleagues.
We have three modern office workspaces, in shared public sector buildings.
Coventry
Earlsdon Park, 53-55 Butts Road, CV1 3BH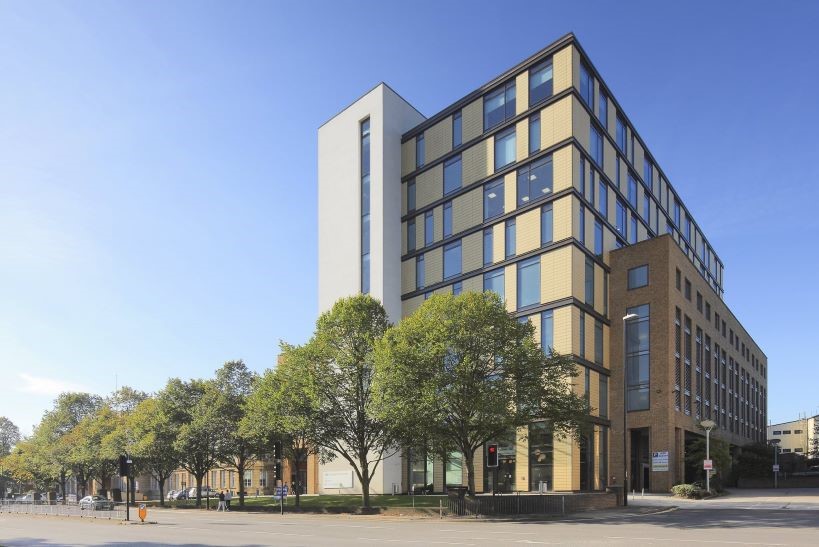 York
Foss House, Kings Pool, YO1 7PX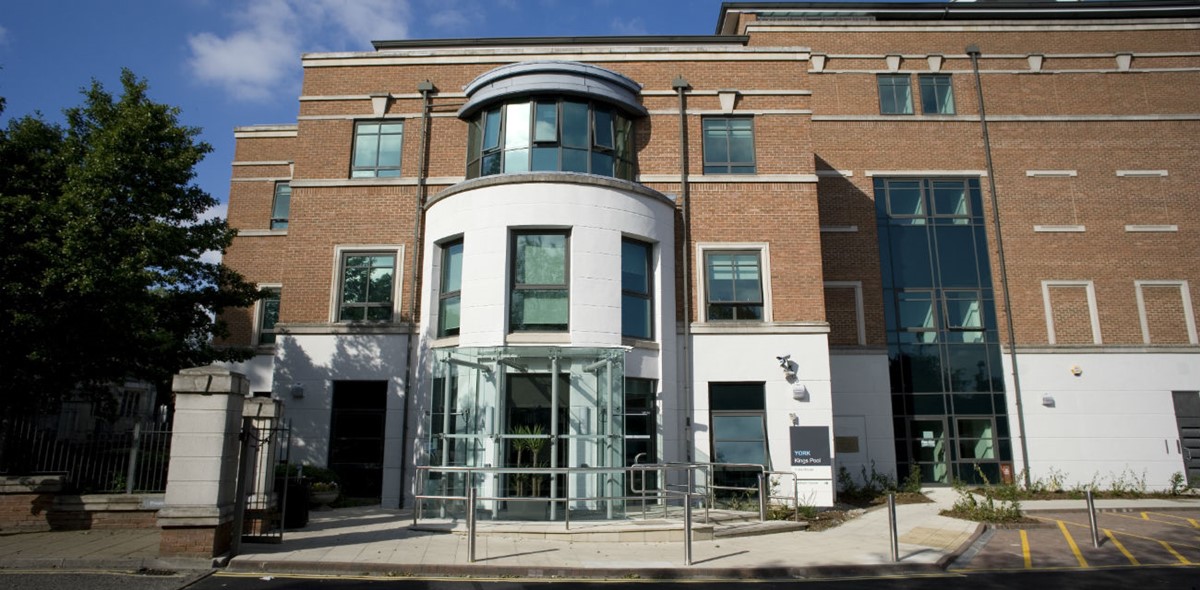 London
2 Marsham Street, London, SW1P 4DF