Information for Link Officers
Introduction:
Last updated: July 2022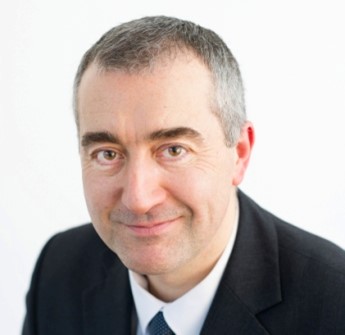 For more than 40 years we have worked with local authorities to ensure that complaints from the public are dealt with in the right way, at the right time, and in the right place. Although the matters we deal with are seldom easy, maintaining a professional relationship between a council's or authority's staff and the Ombudsman's office is crucial to ensuring that this process works properly for both sides and for local people.
However, we are increasingly conscious of the huge pressures that council and authority officers and service managers are currently working under a recent Ombudsman survey showed that 55% of complaints' teams are now doing more work with less resource. We are also aware of big changes in council and authority staff, with the loss of many experienced officers over recent years, and the re-allocation of responsibilities within teams and departments. The Ombudsman service has been through similar changes as we have implemented 37% savings and transformed many of our core processes. Against that background, we felt that it was timely to produce a simple guide to working with us. This aims to explain how we work, and how we can best work together. Whether you are an experienced officer who has dealt with the Ombudsman for many years, or whether you are new to this role, we hope that this guide will be a helpful, relevant and straightforward aid to managing top-tier complaints.
We recognise that, given the nature of our work, we won't always agree with one another. And, in order to maintain our independence, there will always be a degree of distance and formality between us: the public would expect nothing less. However, I want to assure you that this is a highly valued relationship, built on mutual respect and on a shared commitment to resolve injustice for the public and improve local services. In that context, I want to thank you for all that you do with us to make the complaints system work, and for the tireless professionalism that you bring to your engagement with the Ombudsman